2014-05-18: Here are some pictures of spring break and beyond! The "beyond" is mostly due to my lazy site updating, so I guess I shouldn't bee too excited about it.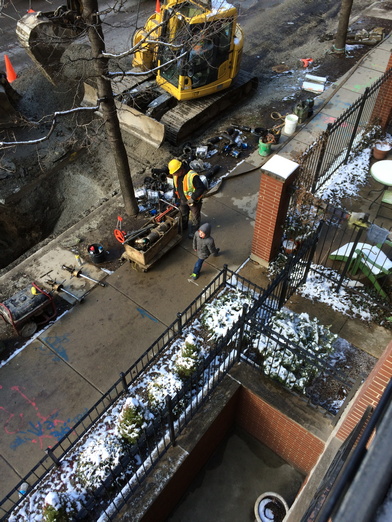 Here's Niklas high stepping his way back from his first solo trip to the mailbox.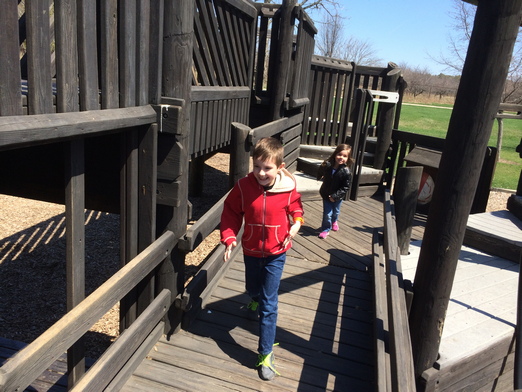 As five hours is way, way too long (wayyyyy too long) for me to spend consecutively with the kids in the car, we kicked spring break off with a stop at a playground in Champaign. Fun fact; they built this while I was in school and now it's old.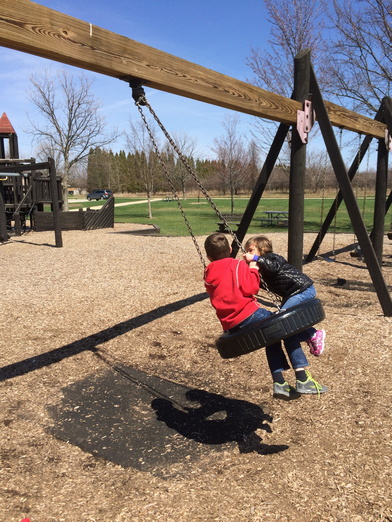 If there's one thing the children can agree on, it's that being a wrecking ball is cool.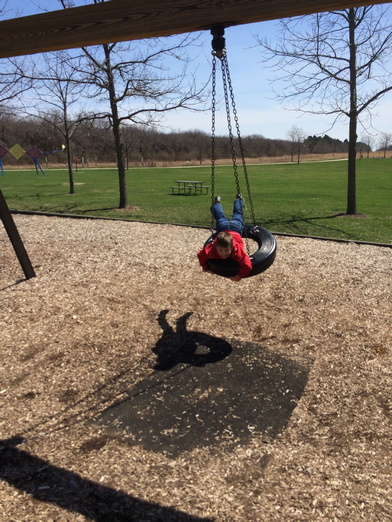 Here's Niklas's Superman impression. Zoe is Lex Luther in this scenario, and many others.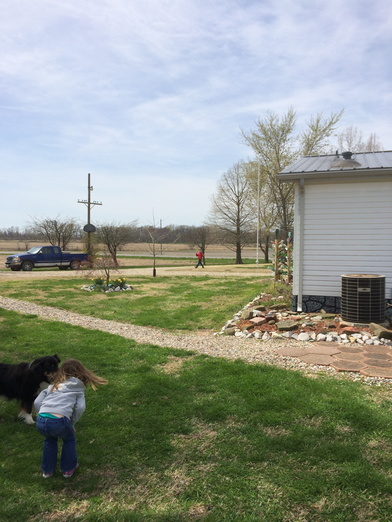 This is Zoe saying hello to Gordie while Niklas does some sort of silly walk in the background.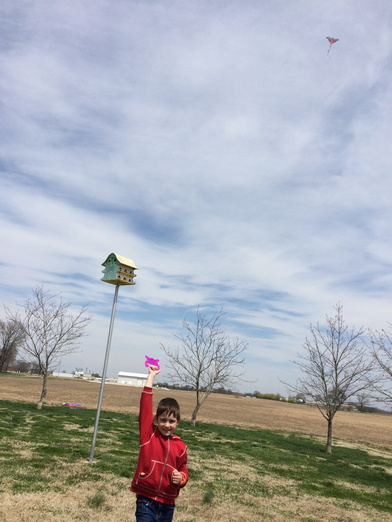 Here's Niklas flying his kite, which he did for about ten minutes before we tied it to a tree (where it stayed up for three hours).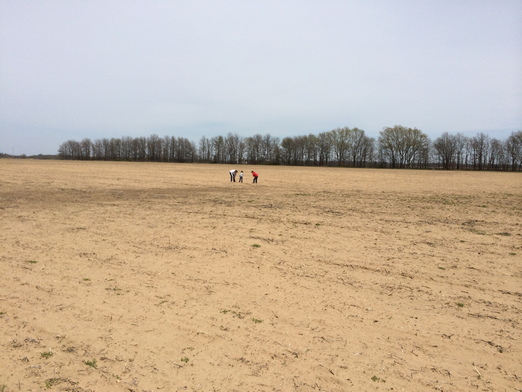 I'm pretty sure that this is the opening shot of a Coen Brother's movie.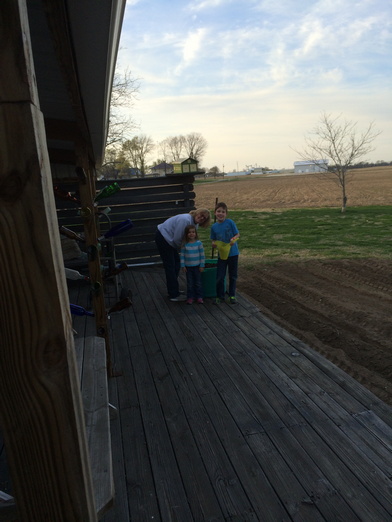 Here are the kids and Grandma Vennard planting jelly beans which grew into lollipops overnight.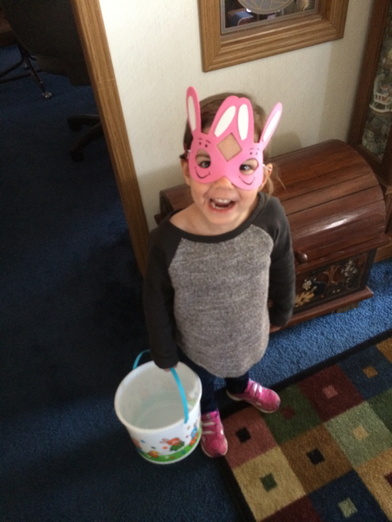 Zoe is getting ready to either hunt for Easter eggs or pull a bank job. Possibly both.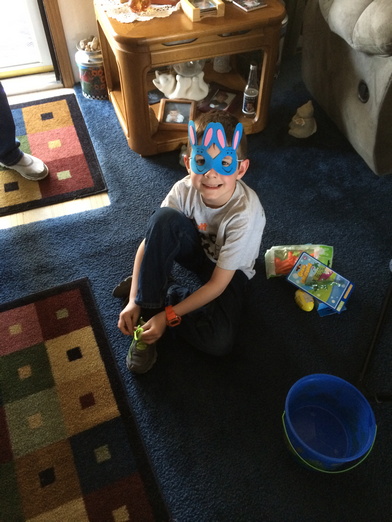 Niklas looks less bank heisty in a similar mask. Step up your criminality game, Niklas!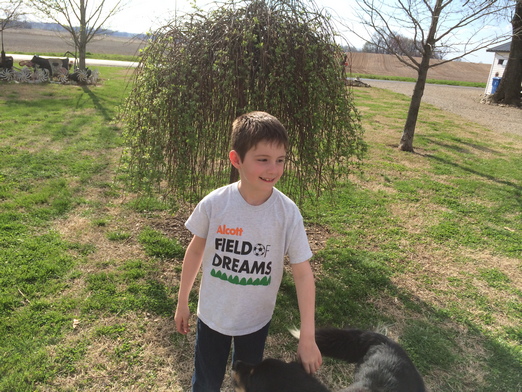 Niklas and Gordie get along a lot better when one of them isn't stealing a hot dog from the other.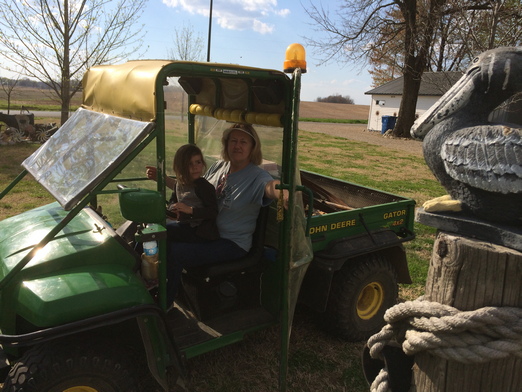 Here are Zoe and Grandma Vennard a few minutes after they passed me on the road without giving me a ride.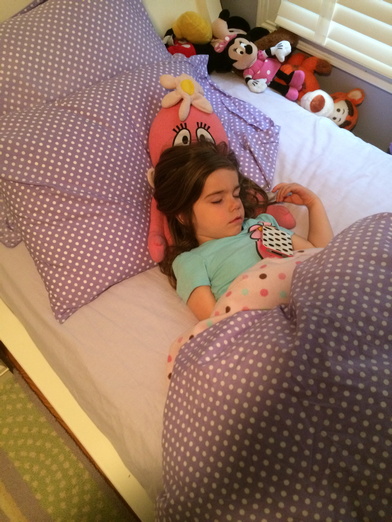 Spring Break was exhausting for Zoe.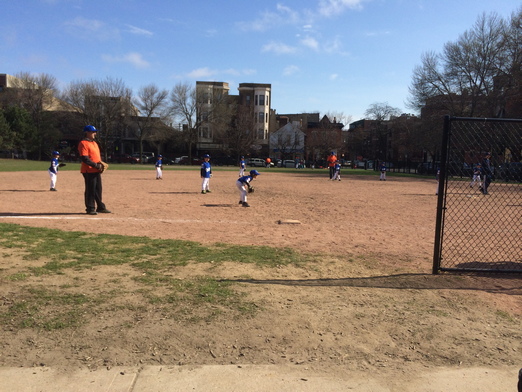 Niklas is at shortstop here. This is clearly early in the game as most of the Dodgers seem to paying attention.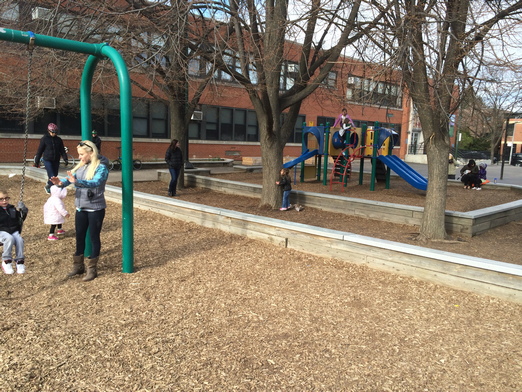 Here are Zoe and Andrya battling royale at hide and seek.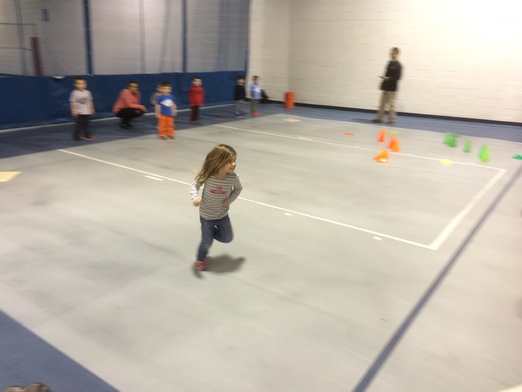 Zoe always wears her fast shoes to t-ball so as to enable her fast running.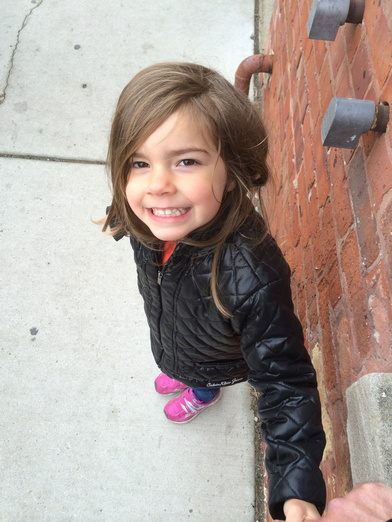 One thing that Zoe enjoys is hanging out and looking good.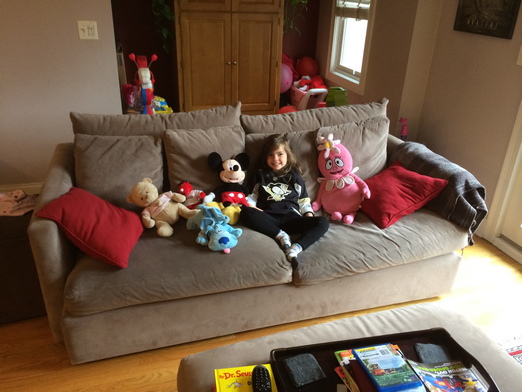 Another thing she enjoys is taking up all of the couch.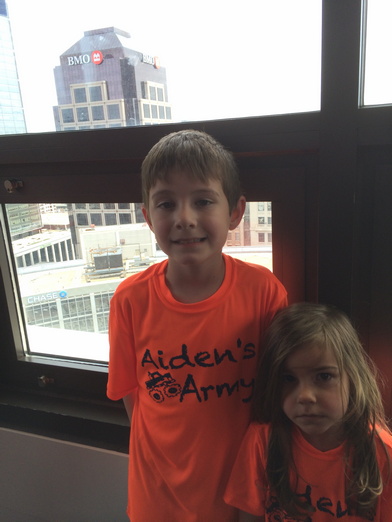 This is Niklas and Zoe at the top of the big memorial thing in Indianapolis. Josh and I managed to once again both run 13.1 miles and not die, so success.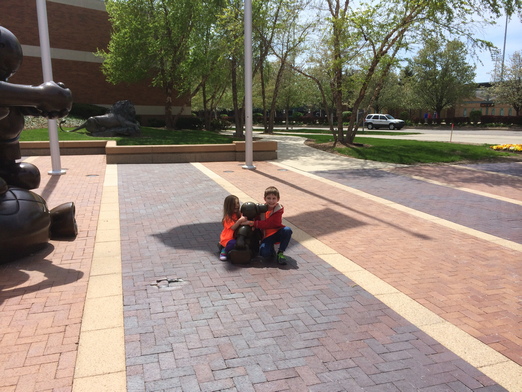 Niklas and Zoe love pictures with statues.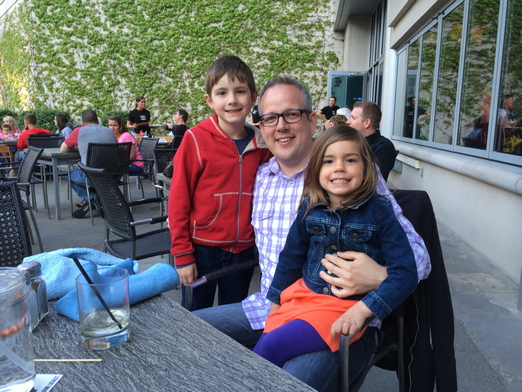 Here are Niklas, Zoe and Josh at the restaurant in Indianapolis that thinks a mint julep is made with peach schnapps.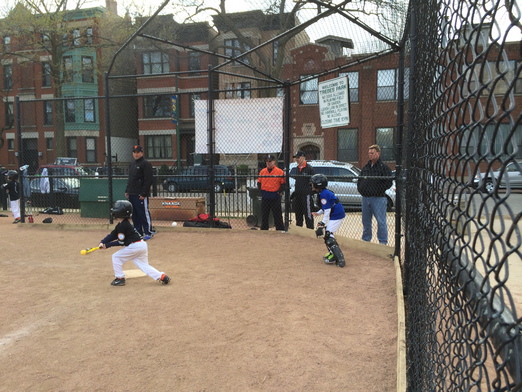 Niklas needs to work on his catching technique.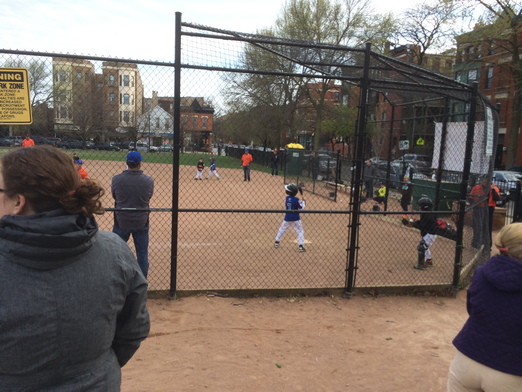 His batting stance is all right, though.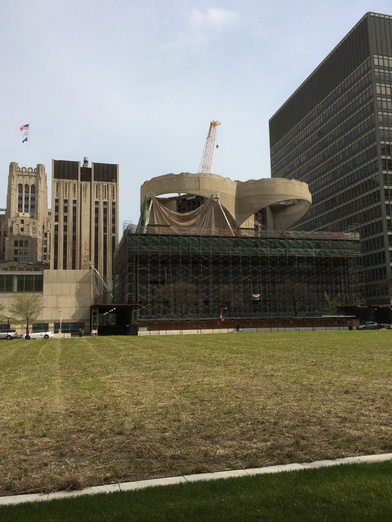 This is where Niklas was born. I guess they figured that they weren't going to improve on that.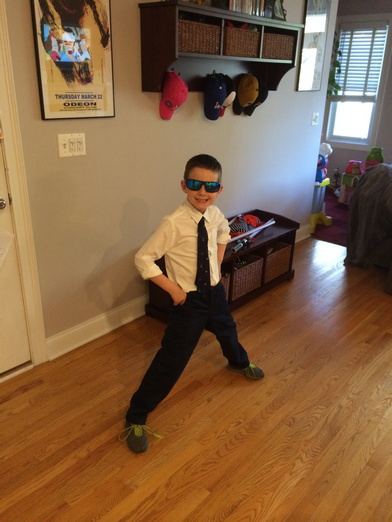 Here's Niklas dressing up for a role in the Matrix or a Beastie Boys biopic or something.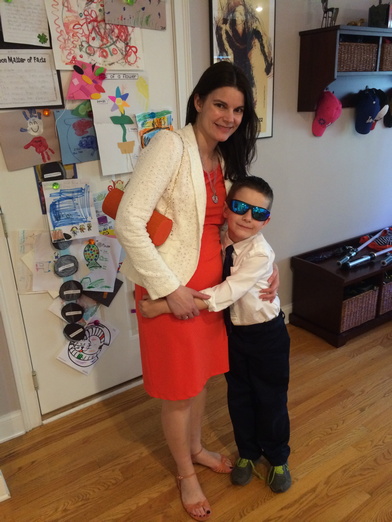 Or the Mother Son Dance, I guess.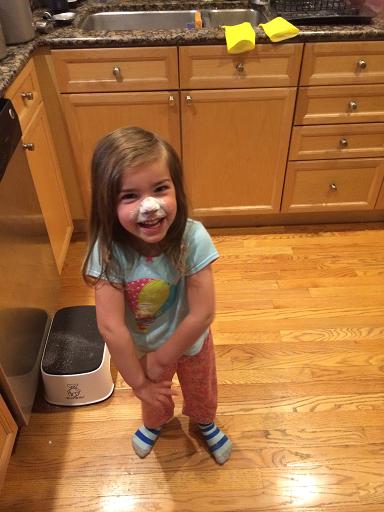 Here's Zoe re-enacting a scene from Scarface.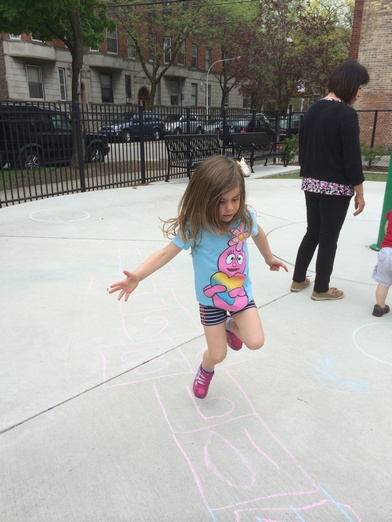 Similar action of the hopscotch variety!


2014-05-19: Updates two days in a row? I've either turned over a new leaf or there was a coding error yesterday. Feel free to guess which one, but don't over think it.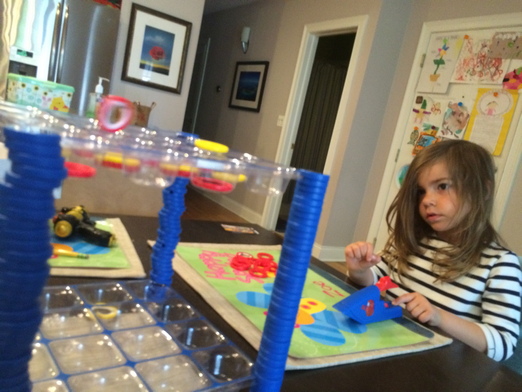 Zoe takes her connect four launchers seriously. As seriously as anyone who says "daddy, stop shooting for a while", anyway.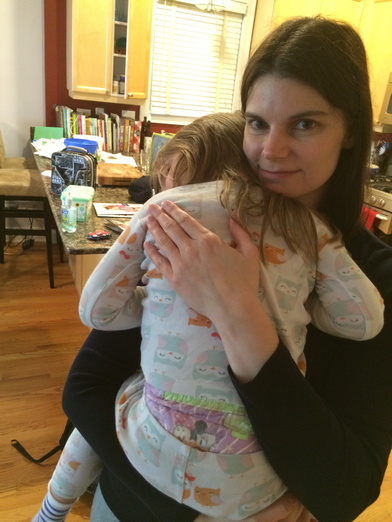 It's been a while since we've seen this.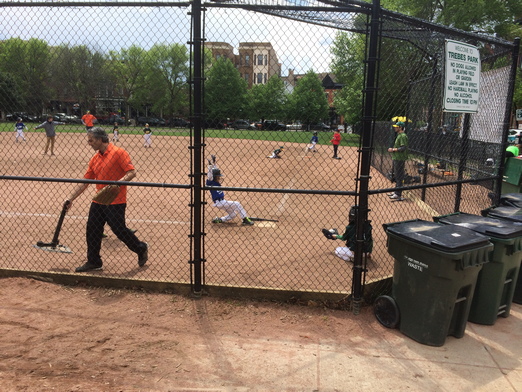 Niklas shows off his sliding form.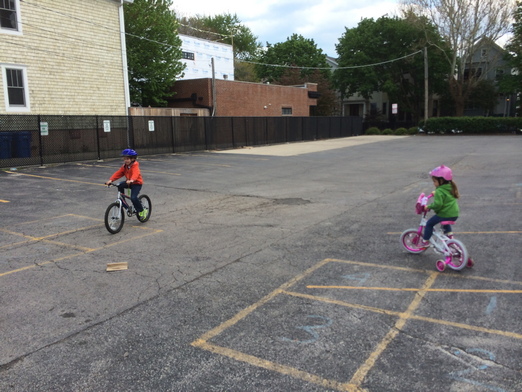 Zoe still can't keep up with Niklas, but she does better now that she's off of the tricycle.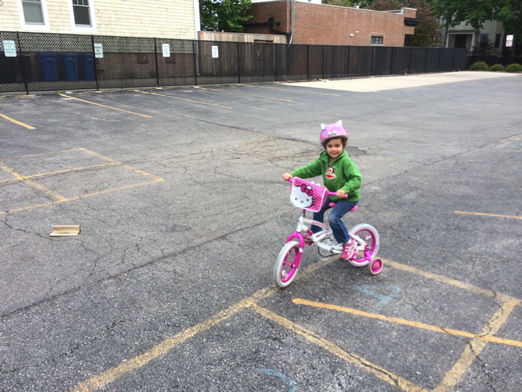 King of the road says you move too slow.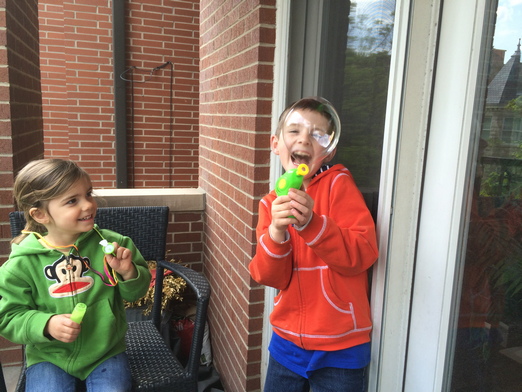 This is Niklas's evil scientist laugh, I think.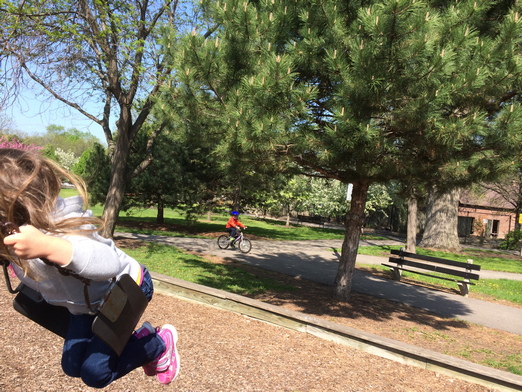 It can be hard to get both kids in the picture at once, so here's this.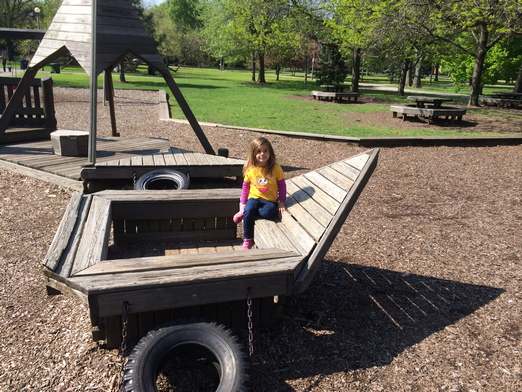 This is Zoe just looking good at the playground.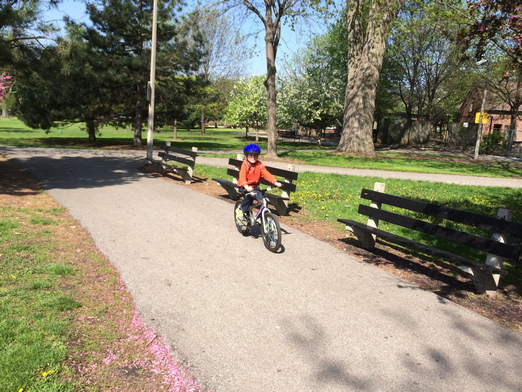 I've got to adjust this seat. That dude is getting tall.


2014-05-31: So here are a bunch of pictures of Zoe and a couple of partial shots that are probably Niklas.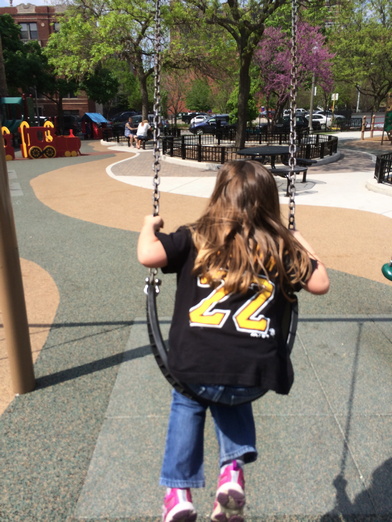 The swing is actually a pretty good representation of this Pirates season.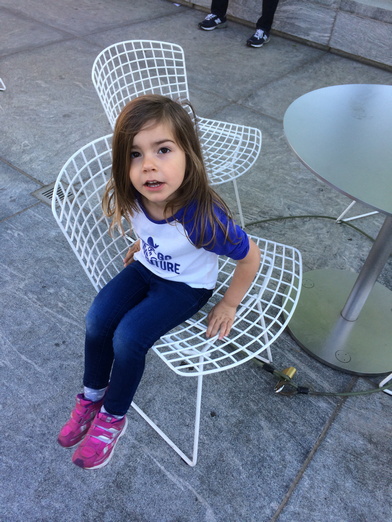 Here's Zoe hanging out by the Apple store. I have no joke here.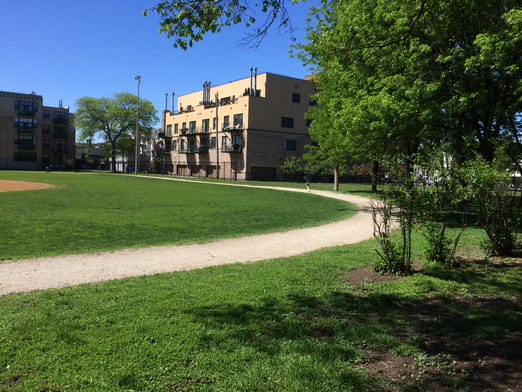 You might need to zoom in on this one a bit, but this is Zoe running fast.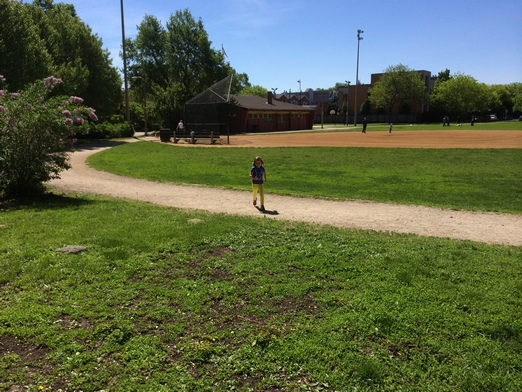 She's easier to see, but no less fast here.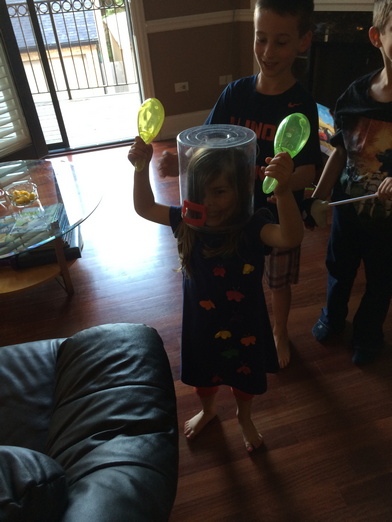 Zoe's head drum, while innovative, seems unlikely to catch on.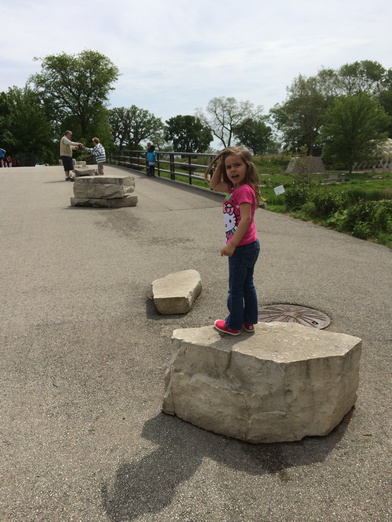 Here's Zoe looking irritated as I distract her from her one true love.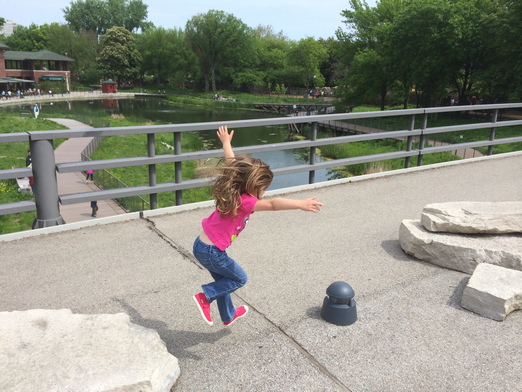 Which is, of course, jumping off of things.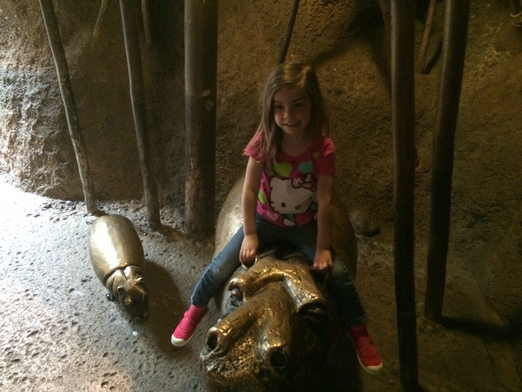 And here she is on a big hippo. These alone justify a trip to the zoo for her.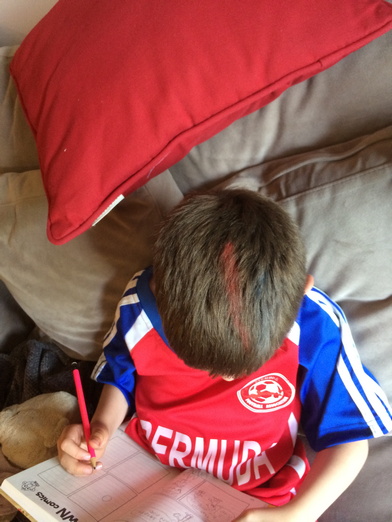 Here's the top of Niklas's head painted in his field day team colors.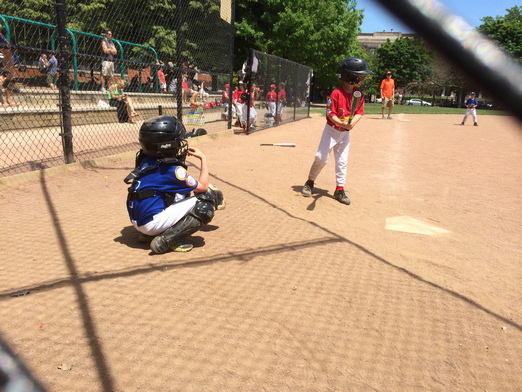 Niklas's catching form is coming around. Trust me, by the way, that's Niklas.